What Does Live Mean on Find My iPhone? Technology, like Find My iPhone, provides reassurance regarding the safety and security of our beloved gadgets. Among the various features of Find My iPhone, life holds significant importance. This comprehensive article will delve into what live means on Find My iPhone, uncovering its functionalities, benefits, and implications. So, let's embark on this journey to understand the fascinating world of live-tracking technology!
Table of Contents
Understanding Find My iPhone
Before we dive into the specifics of the live feature, it's crucial to grasp the basics of Find My iPhone. This ingenious service, developed by Apple Inc., allows users to locate their lost or stolen iPhones and other Apple devices. Through advanced GPS technology, wireless signals, and iCloud integration, Find My iPhone is a powerful tool to track and recover misplaced or stolen devices.
The Power of Live Tracking
Let's focus on the term that piqued our curiosity: live tracking. When enabled, the live feature on Find My iPhone provides real-time updates on the geographical location of your device. This means you can track your iPhone's movements in the present moment, ensuring you stay informed and in control.
How Does Live Tracking Work?
We must explore its underlying mechanisms to fully comprehend the magic behind live tracking on Find My iPhone. When you activate live tracking, your iPhone communicates with GPS satellites, cell towers, and nearby Wi-Fi networks. By analyzing the data received from these sources, Find My iPhone accurately determines your device's current location and displays it on a map.
Activating Live Tracking on Find My iPhone
Activating the live tracking feature is a straightforward process. To ensure your device is ready for live tracking, follow these simple steps:
Open the "Settings" app on your iPhone.
Tap your name at the top of the Settings menu to access your Apple ID settings.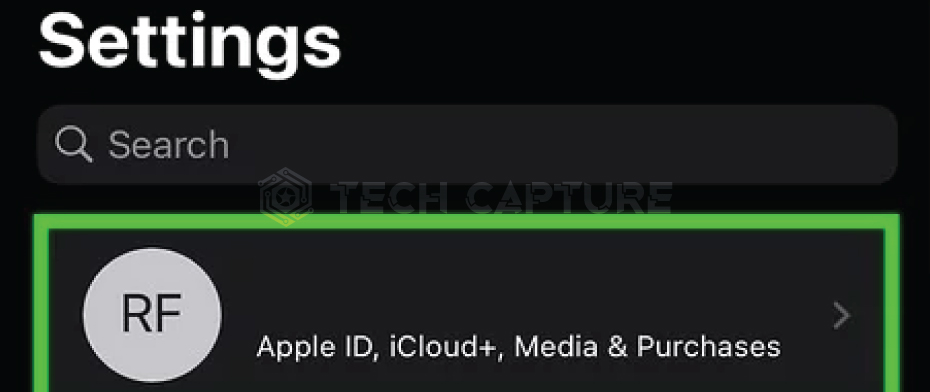 Select "Find My" from the list of options.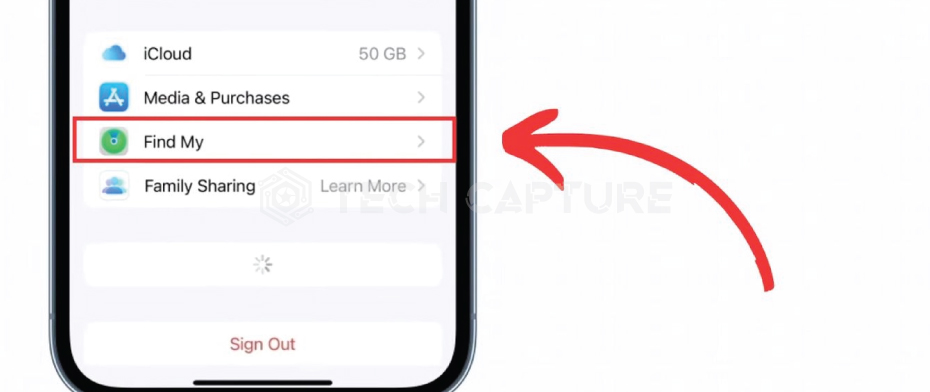 Tap "Find My iPhone."
Toggle the switch next to "Find My iPhone" to enable it.
Ensure that the "Send Last Location" option is turned on. This will automatically send the last known location of your device to Apple when the battery is critically low.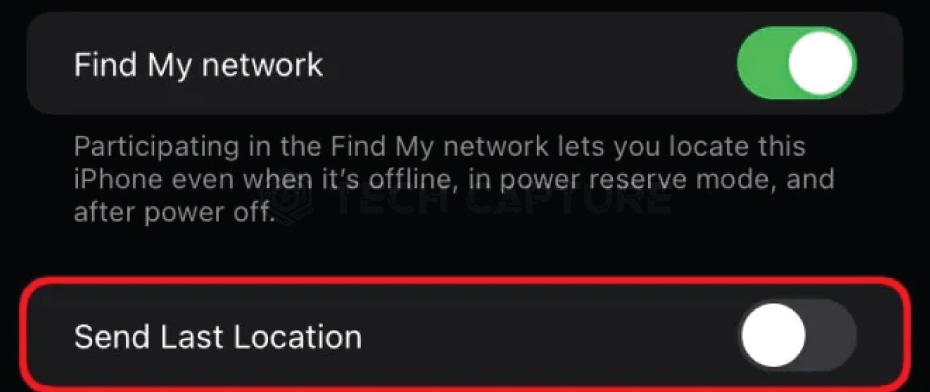 Once these settings are configured, you can utilize the live tracking feature.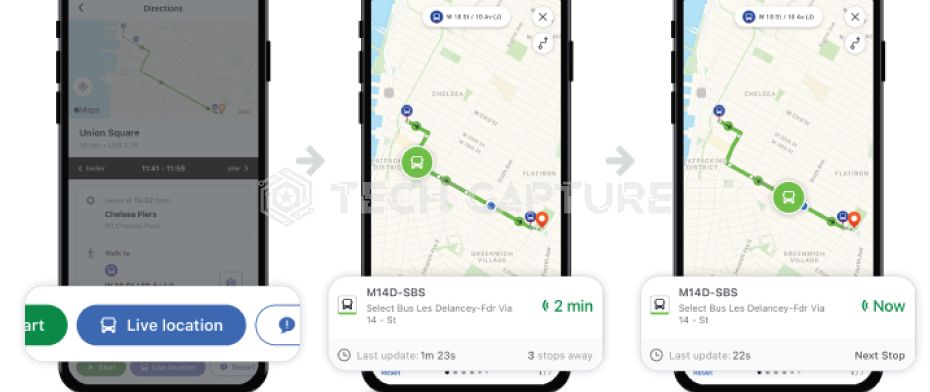 The Benefits of Live Tracking
Now that we understand how live tracking functions, let's explore its advantages. Understanding these benefits will help you leverage the feature to its full potential.
Locating a Misplaced Device
One of the primary benefits of live tracking is the ability to locate a misplaced iPhone with pinpoint accuracy. Whether you've misplaced your device in your home or left it behind at a public place, the live tracking feature enables you to track its precise location in real-time.
Tracking Stolen Devices
In unfortunate instances where your iPhone is stolen, live tracking becomes invaluable. By accessing Find My iPhone from another device, such as a computer or a friend's iPhone, you can track the movements of the stolen device. This information can be shared with law enforcement authorities to aid in the recovery process.
Ensuring Personal Safety
Live tracking offers an added layer of personal safety, especially when traveling or exploring unfamiliar territories. By enabling live tracking on your iPhone, you can share your location with trusted family members or friends, providing them with peace of mind knowing your whereabouts.
Safeguarding Against Unauthorized Access
Beyond location tracking, live tracking on Find My iPhone also allows you to protect your data proactively. If your device falls into the wrong hands, you can remotely activate the "Lost Mode" feature, which locks your iPhone and displays a customizable message. This deters unauthorized access and increases the chances of recovering your device.
Collaborating with Law Enforcement
In scenarios involving theft or criminal activities, the live tracking feature can be instrumental in collaborating with law enforcement agencies. By providing them with real-time updates on your device's location, you enhance their ability to take swift action, potentially leading to the retrieval of your iPhone and the apprehension of the perpetrators.
Privacy Considerations
While live tracking offers various benefits, it's important to address privacy concerns associated with the feature. Apple recognizes the significance of user privacy and has implemented robust measures to safeguard personal information. Find My iPhone ensures that only authorized individuals with valid Apple IDs can access the live tracking feature.
Disabling Live Tracking
If, at any point, you wish to turn off live tracking on your iPhone, you can easily do so by following these steps:
Open the "Settings" app on your iPhone.
Tap on your name at the top of the Settings menu.
Select "Find My" and then "Find My iPhone."
Toggle the switch next to "Find My iPhone" to turn it off.
Disabling live tracking will prevent you from tracking your device's location through Find My iPhone.
Compatibility and Availability
Ensure that your device meets the compatibility requirements to make the most of live tracking on Find My iPhone. Live tracking is available on iPhones, iPads, Mac computers, and even Apple Watches running the latest iOS, iPadOS, or macOS versions. Ensure your devices are current to take advantage of this powerful feature.
Exploring Alternatives
While Find My iPhone is an excellent tool, it's worth mentioning that alternative options exist in the market. Android users, for instance, can utilize the "Find My Device" feature to track their misplaced or stolen smartphones. Exploring these alternatives can provide a comprehensive understanding of the available options for users across different platforms.
The Future of Live Tracking Technology
As technology advances at an unprecedented pace, the future of live tracking holds immense potential. Innovations in GPS technology, augmented reality, and artificial intelligence will likely enhance the accuracy and capabilities of live tracking, revolutionizing the way we locate and safeguard our devices.
Conclusion
What Does Live Mean on Find My iPhone? The live feature on Find My iPhone plays a crucial role in ensuring the security and peace of mind of Apple device users. Allowing real-time tracking of our iPhones empowers us to swiftly recover misplaced devices, combat theft, and enhance personal safety. However, balancing leveraging the benefits of live tracking and respecting user privacy is essential. With continued technological advancements, live tracking is poised to become even more robust and indispensable. So, embrace this feature, explore its functionalities, and keep your cherished devices safe and sound!