Welcome to TechCaptures! We are excited to offer you the opportunity to share your insights, expertise, and passion for technology with our global community of tech enthusiasts. If you have a flair for writing and want to contribute to our platform, we invite you to submit your guest post.
Why Write for TechCaptures?
To provide engaging and informative content covering a wide range of tech-related topics. From smartphones and gadgets to AI and emerging technologies, we strive to capture the essence of the tech industry in an easily digestible format. Whether you're a tech enthusiast, a seasoned professional, or someone looking to stay informed, we've got you covered.
We accept well-researched and informative articles on a wide range of tech-related topics, including but not limited to:
Gadgets and Devices: Reviews, tutorials, and tips on the latest gadgets and devices.
Software and Apps: Insights into software, app reviews, and how-tos.
Tech Trends: Analysis and commentary on emerging tech trends.
Cybersecurity: Articles on online security, privacy, and best practices.
AI and Machine Learning: Discussions on artificial intelligence and machine learning.
Coding and Development: Tutorials, guides, and programming tips.
Before submitting your guest post, please consider the following guidelines:
Original Content: Your article should be unique and not published elsewhere.
Quality: Ensure high-quality, well-researched, and informative content.
Word Count: Aim for a word count of at least 800 words.
Formatting: Use headings, subheadings, and bullet points to make your content reader-friendly.
Plagiarism: We do not accept plagiarized content. Please ensure your work is original.
Images: Include relevant images with proper attribution if required.
Author Bio: Provide a brief author bio with a link to your website or social profiles.
Editing: Our team may make minor edits for clarity and style.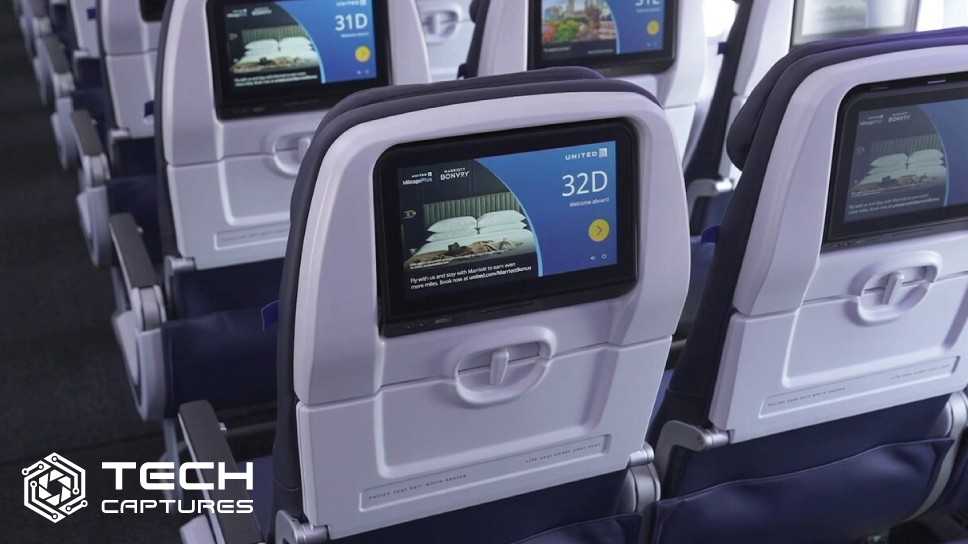 How to Submit
Submit the post at support@techcaptures.com
Disclaimer
TechCaptures reserves the right to accept or reject submissions, make edits for clarity and style, and remove content that does not align with our guidelines.
Join us in the world of technology, and let your voice be heard at TechCaptures! We're eager to see your ideas, knowledge, and insights contribute to our growing tech community.